Botleys Mansion Wedding- Claire And Tim
Botleys Mansion Wedding Photography
Grey clouds greeted us for an early spring wedding at Botleys Mansion. Does that really matter though? With a venue this stunning and all of your friends and family around you, who really minds what the weather is doing?
I first met Claire and Tim many years ago when I photographed their eldest, Harry, when he was just a couple of weeks old. Then his little sister, Freya, a few years later. They have become a family that I genuinely get very excited to hear from. When Claire first contacted me about their wedding, I was over the moon. Who wouldn't want to photograph the wedding of a family that you've watched grow?
From the moment Kelly and I arrived we were welcomed with open arms. We were offered juice and breakfast but we were warned we'd have to fight the kids for the pastries! We decided it best to leave the pastry consumption to the kids and crack on with photographing as many moments and details as we could. The whole day was filled with fun and laughter.
A special thank you to Claire and Tim for a fantastic day and making us feel like part of the family.
XXX
It's always a pleasure to work with such talented suppliers:-
If you are interested in myself capturing your Botley Mansion wedding ,
please do contact me here.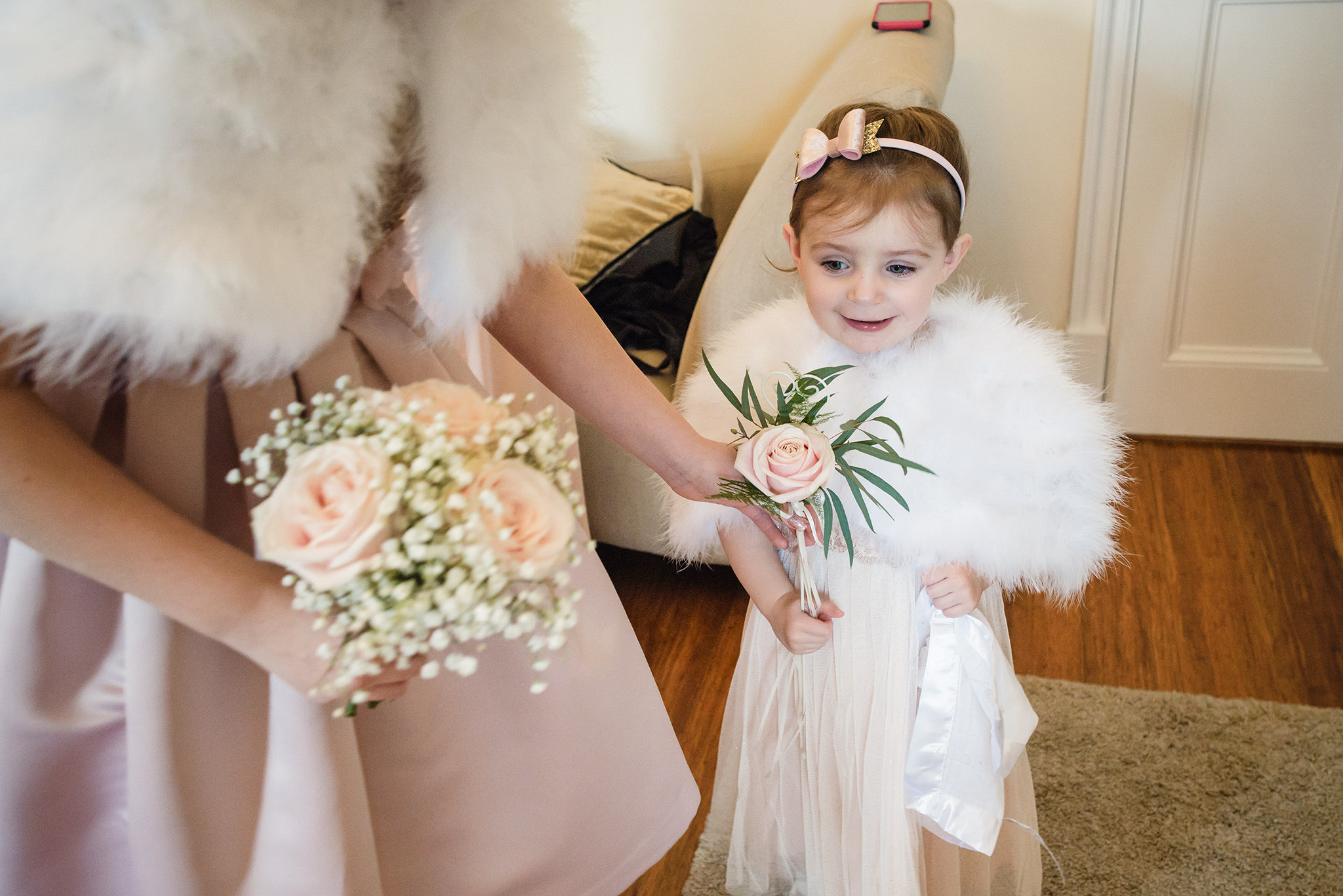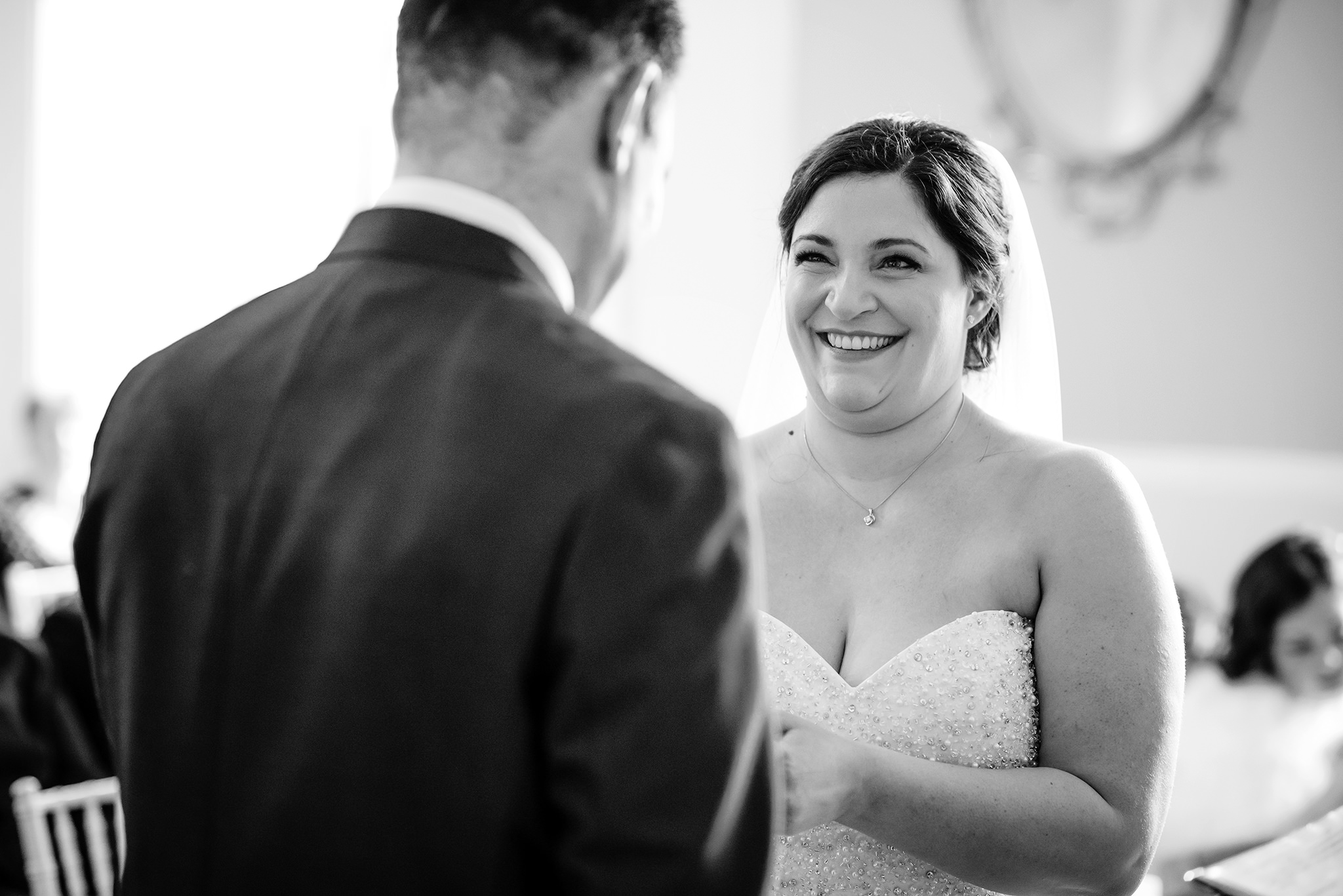 Fancy a chat about your Wedding Photography?