Wedding Photography
Buckinghamshire and Oxfordshire
Looking For A Photographer For Your Buckinghamshire Or Oxfordshire Wedding Day?
I'm a documentary wedding photographer based in Aylesbury, Buckinghamshire. I photograph weddings in my home county and across the U.K.
I am a firm believer that each wedding is colourful and unique. I love to capture YOUR unique day with all of the emotion, love and colour.
I am a reportage photographer. What does this mean? It means, I am in the background soaking up the atmosphere and capturing those raw moments as and when they happen.
Documenting memories you will cherish forever and bring smiles to your faces.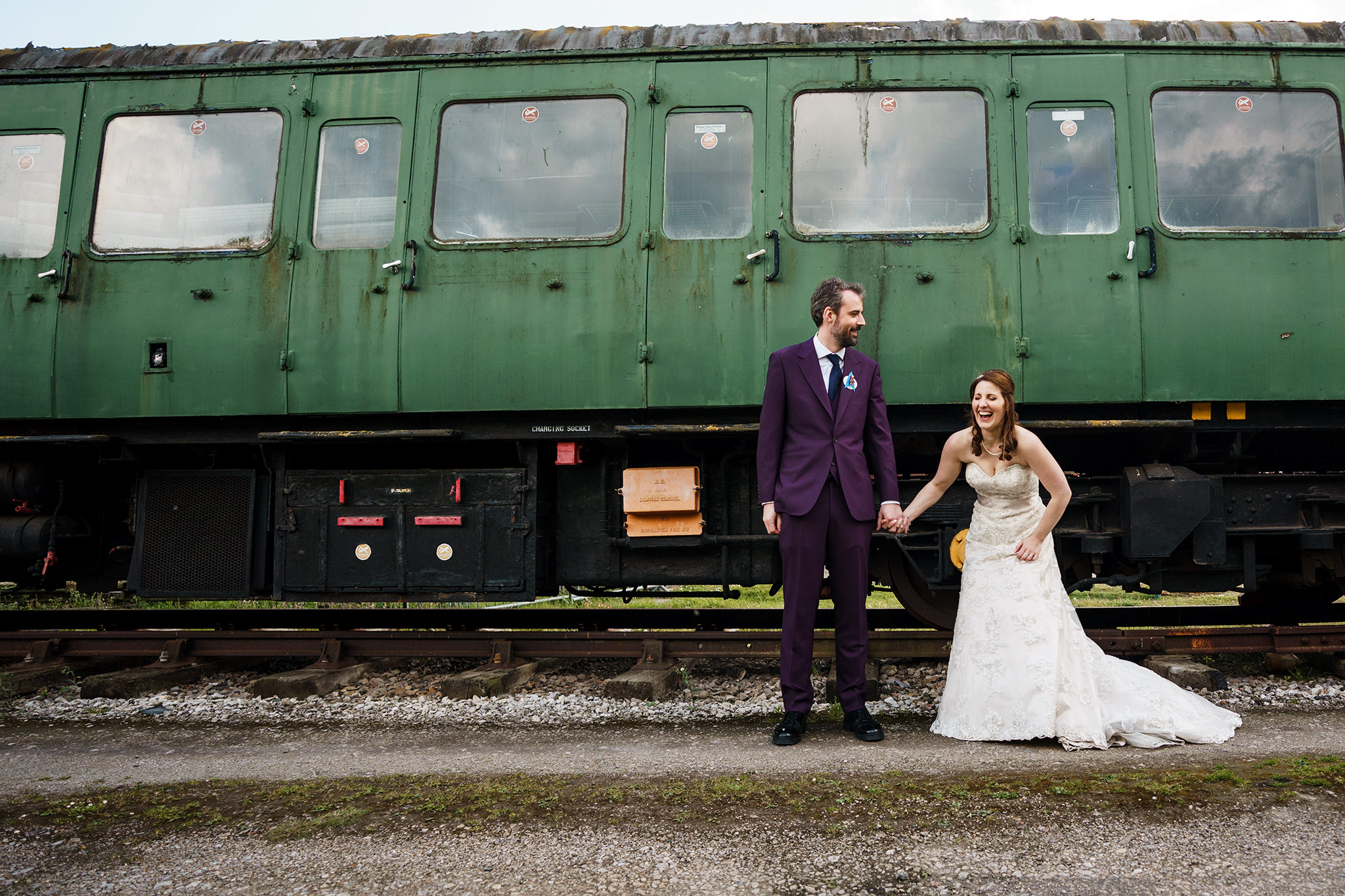 The only times that I will offer any direction is during the group pics and your couple session. This is done in a fun and relaxed manner though… so don't panic!
The couple portraits session is always a relaxed time. I love to photograph the natural moments between you both.
Wedding Photography Packages
All my full day wedding packages include:-
A FREE pre wedding Shoot worth £250
In person or skype meetings to discuss your plans
A FREE "How To Get The Best Out Of Your Wedding Photography" Guide
During the planning stages of your wedding you have a whole lot of questions, swirling around your head. I thought it would be a good idea to put some of these regularly asked questions on my website for you. If you have any other questions then please do feel free to ping them my way.
NO QUESTION IS SILLY!
Many of my beautiful couples are happy for me to create a page for them to share with their friends and families.
These pages include The highlight slideshow, Links to their Pre wedding shoot and wedding galleries.
Follow my weddings on Instagram
Fancy a chat about your Wedding Photography?